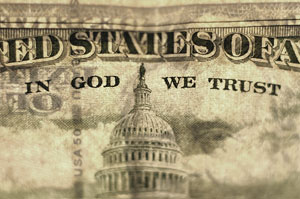 LEGAL/PRIVACY POLICY


Legal / Privacy Policy
Legal
Our website and the services contained herein are intended for residents of the United States of America. All information contained herein is for informational purposes only and does not attempt to render personalized investment advice. No representations or warranties are made with respect to the accuracy or timeliness of any information contained in this website, whether linked to or incorporated herein. Current regulatory filings for our firm can be viewed at http://www.adviserinfo.sec.gov/.
Website Privacy Policy
Perceptive Edge does not collect any personal information via our website unless you choose to provide that information to us. Any information gathered by Perceptive Edge will be used for internal purposes only.
At certain places on our website we offer links to other internet websites. Perceptive Edge does not endorse, approve, certify or control these websites and does not assume responsibility for the accuracy, completeness or timeliness of the information located on third-party websites.