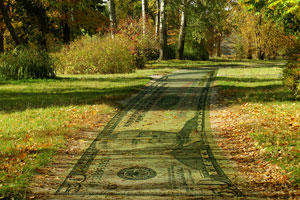 COMPANY ADVANTAGES

Our Leadership Team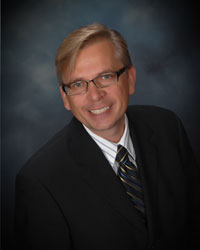 Brian G. Carrington, CFA
Brian G. Carrington has over 22 years of experience with investment and consulting companies. As the head of our practice, Brian sets the strategic direction for our retirement plan and investment consulting practices. Brian brings extensive experience working with plan sponsors and individuals to achieve meaningful retirement results.
Brian's prior work experience includes holding the Chief Investment Officer position and being a consultant for DCAdvisors, an institutional retirement plan consulting firm. Brian was a portfolio manager and analyst for charitable foundations and high net worth individuals with Piper Trust. In addition, his background includes assisting in the formation of an international investment advisory firm for Piper Jaffray and experience at EBF & Associates, a global arbitrage hedge fund manager.
Brian has a Bachelor of Arts degree in Finance and Accounting from Bethel University, St. Paul, Minnesota. He earned the right to use the Chartered Financial Analyst designation and is a member of the CFA Institute and the CFA Society of Minnesota. Brian is also a graduate of the American Bankers Association National Trust School.
---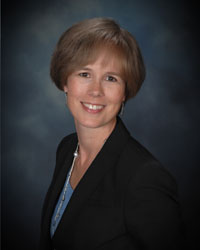 Beth K. Carrington
Beth K. Carrington has over 20 years of experience with financial institutions. Beth assists with the firm's investment analysis, research, and trading. In addition, Beth is involved in the ongoing management of the registered investment advisor.
Beth's prior experience includes capital management, asset / liability management, and investment portfolio management with the Treasury Group of U.S. Bancorp. In addition, Beth has worked as a whole loan and structured finance analyst with U.S. Bancorp. Prior to joining U.S. Bancorp, she was employed by Washington Square Capital in private placements and as an actuarial assistant with ReliaStar.
Beth has a Bachelor of Arts degree in Mathematics from Bethel University, St. Paul, Minnesota. In addition, she has an M.B.A. in Finance from the University of Minnesota, Curtis L. Carlson School of Management.