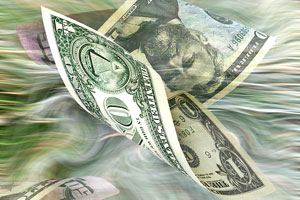 SERVICES
Individual Wealth Management
Individuals
One of the tenants of our management process with respect to individual accounts is that proper diversification and periodic rebalancing are critical key elements to building client wealth.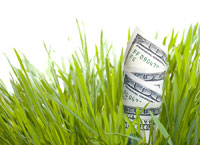 Highlights of our services include:
Increasing Individual Financial Understanding
Providing an Integrated Approach with External Legal and Accounting
Executing Strategies as a Fiduciary
Constructing Appropriate Asset Allocations
Selecting and Monitoring Investment
Making Prudent Adjustments
Being Mindful of Investment Management Fees
Focusing on Efficient Management to Minimize Taxation
Executives/Business Owners
We offer services tailored to the personal needs of executives and business owners. Holdings in restricted stock, stock options, and deferred compensation plans add an additional level of complexity to executive wealth management. In addition to the services described for Individuals, we understand the issues related to the diversification of highly concentrated portfolios while holding company stock.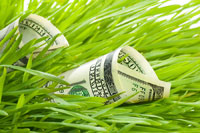 Highlights of our services include:
Increasing Individual Financial Understanding
Providing an Integrated Approach with External Legal and Accounting
Executing Strategies as a Fiduciary
Constructing Appropriate Asset Allocations
Selecting and Monitoring Investment
Making Prudent Adjustments
Being Mindful of Investment Management Fees
EDIT Taxes
Retirement Income Planning
Retirement Income Planning is the combination of several disciplines that include knowledge of investments, social security, budgeting, life expectancies, and health care. Given the increasing numbers of people retiring, Retirement Income Planning is developing into an investment discipline all of its own. We help clients create a plan by reviewing and analyzing the following element: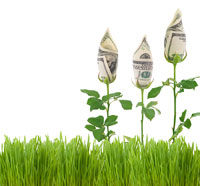 Indentifying Assets Available to Fund Retirement
Reviewing Income Sources Available
Understanding Expenses of Living in Retirement
Reviewing Life Expectancy
Establishing Realistic Savings Withdrawal Rates
Efficiently Turning Savings into Income
Understanding the Effects of Inflation
Developing Appropriate Asset Allocations
Reviewing Health Care and Long Term Care Requirements