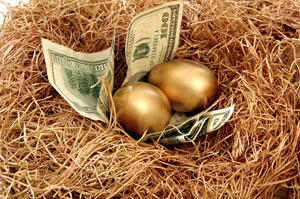 SERVICES
Retirement Plan Consulting
Corporate Experience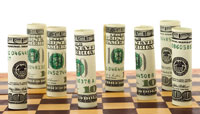 We are focused on providing plan sponsors with retirement consulting services while acting as a fiduciary. Our comprehensive services take a balanced approach to investment oversight and plan administration.

Highlights of our services include:
Fiduciary Education
One-on-One Participant Education
Investment Policy Development and Updating
Investment Array Development
Investment Manager Selection
Performance Monitoring
Plan Benchmarking
Record Keeper Relationship Management
Service Provider Searches
Integration of Plan Design with External Legal Counsel
Participant Experience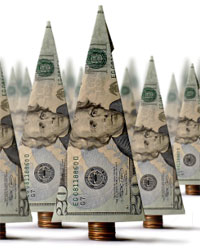 Our vision for helping prepare for retirement readiness goes beyond consulting at the fiduciary committee level but also focuses on preparing individual employees for retirement. Plan sponsors make generous contributions to maintaining retirement plans but the individual participants are languishing. Our goal is to increase the retirement readiness of plan participants while providing a sound structure.

Highlights of our services include:
One-on-One Participant Education
Assistance with determining appropriate deferral contribution rate
Assistance with determining appropriate asset allocations
Investment manager selection